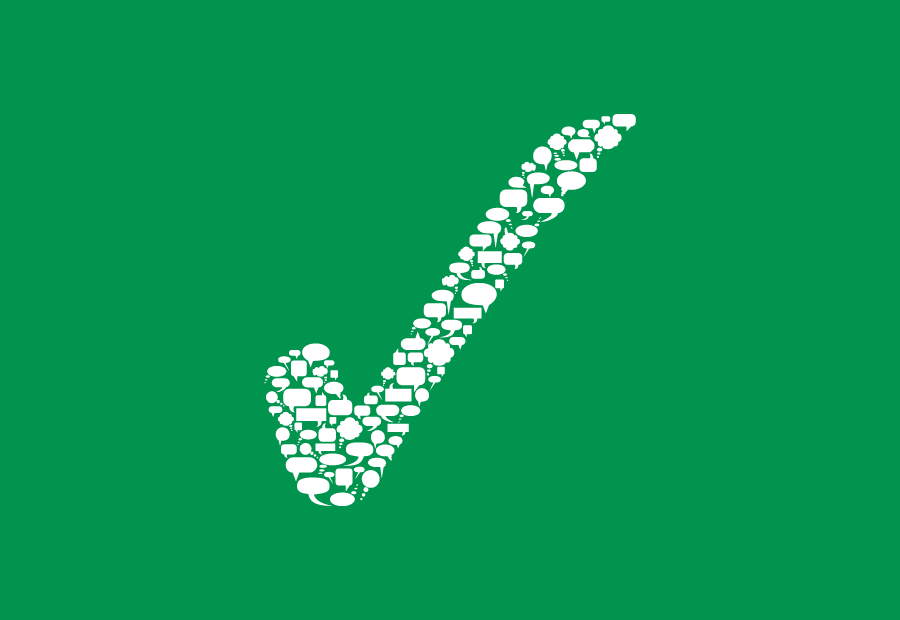 Scottish Independent Advocacy Alliance (SIAA) is a membership organisation responsible for promoting, supporting and advocating independent advocacy in Scotland. SIAA does not provide independent advocacy, its member organisations and groups do.
SIAA's work aligns with that of third sector national intermediary organisations. Intermediaries are third sector organisations, whose members are mainly other third sector organisations that share a common interest or purpose. The intermediary role (partly or wholly) is to represent and support those members.
SIAA has six core functions as the national intermediary for independent advocacy:
We use these functions as a structure to help evaluate our work, in line the the Evaluation Support Scotland's 'Understanding intermediaries' impact' guidance.
Intermediaries vary enormously in terms of size and take different roles and approaches. Some mostly focus on providing a platform for members' voices and policy influence. Others mostly focus on supporting the capacity of members and raising profile of the sector. SIAA's work is a mix of member support and policy influencing, emphasising playing a key role as a conduit or bridge amongst members, between members and into policy making and influencing.