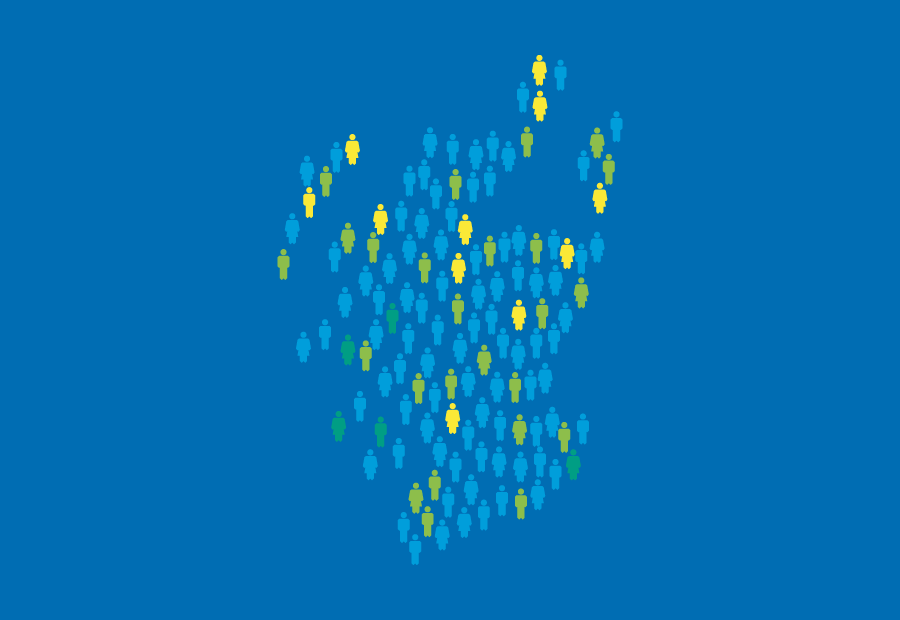 SIAA advocates for independent advocacy
We are the national intermediary organisation for independent advocacy in Scotland. SIAA promote, support and advocate the principles and practice of independent advocacy.
Our aim is to raise awareness about the value and impact of independent advocacy, and influence decision makers ultimately with a view to widen access to independent advocacy for all who need it in Scotland. Read more about how SIAA advocates for independent advocacy.
SIAA recieves funding from the Scottish Government Healthcare Quality and Improvement Directorate.
SIAA's Vision Statement
We believe that everyone who needs independent advocacy should have access to it. Independent advocacy must be of the highest possible standard.
SIAA members
SIAA's member organisations provide individual and collective independent advocacy to people and groups across Scotland. Read more about SIAA's members or search Find an Advocate if you are looking for an independent advocacy service or group in your area.
Please note that SIAA is not a governing body or regulator of member organisations.